We all know that everything we do nowadays requires a password, a PIN or a scan of a fingerprint to get access to your information. We also know that it can be very difficult to remember all these passwords, so we've created this guide to help you retrieve your password if you forget it!
On the login page, click on the Forgot Password, highlighted below: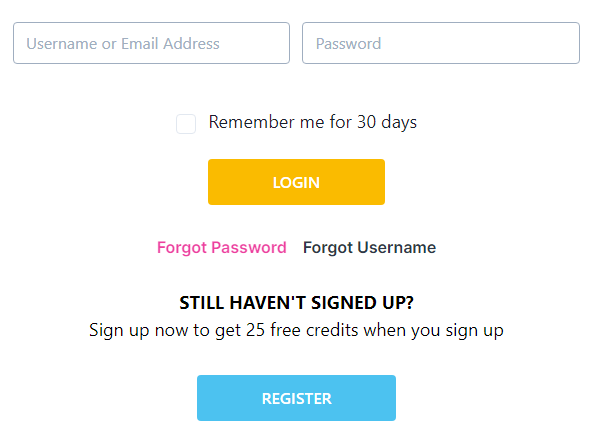 The next page will ask you to enter your email address, and select between reset by Email & reset by SMS:

Once you have input your credentials and hit submit, an email will be sent to your email address with instructions on how to reset your password:

Simply click on the link, and you will be taken to the next page and be asked to provide your new password: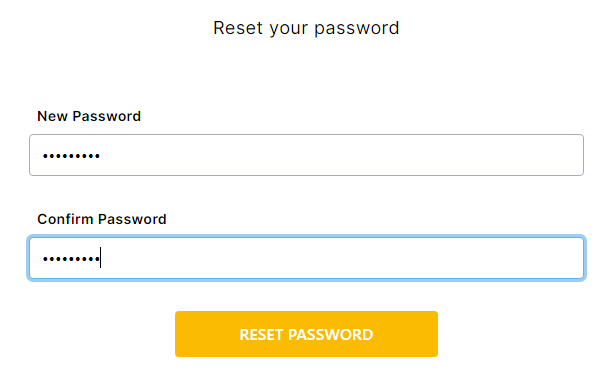 Once provided, you will receive confirmation of password reset, completing the process:
If you need any help in resetting your password, please don't hesitate to get in touch, and we'll be happy to help.