If you cannot remember your username or your password, click the options below on the login section on the main sign-in page.
On the login page, click on the Forgot Password, highlighted below:
The next page will ask you to enter your email address, and select between reset by Email & reset by SMS:

Once you have input your credentials and hit submit, an email will be sent to your email address with instructions on how to reset your password: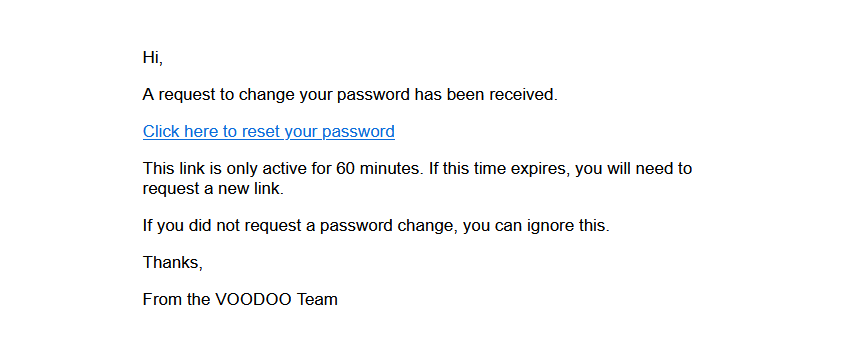 Simply click on the link, and you will be taken to the next page and be asked to provide your new password: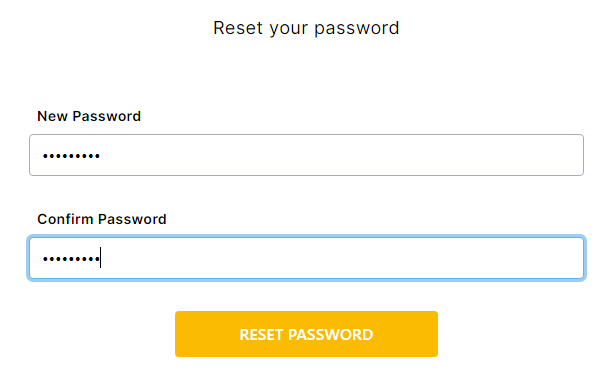 Once provided, you will receive confirmation of the password reset, completing the process:
If you require assistance with resetting your password, please don't hesitate to get in touch, and we'll be happy to help.
Please contact our team on 01484 599311 or email team@voodoosms.com (Customer support is available 24/7)
If at any point you desire to change your password, you can do so via the 'My Account' option on the left side of your dashboard. Scroll down to section 4 where you can update it.