When logged into the portal,  click "My Account" on the left-hand navigation: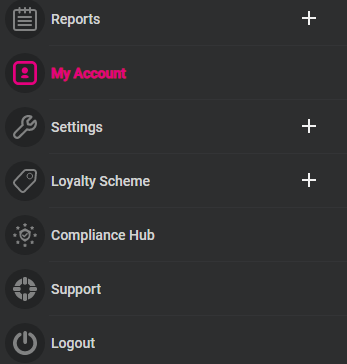 When you are on your account page click on the "Transactions" tab at the top: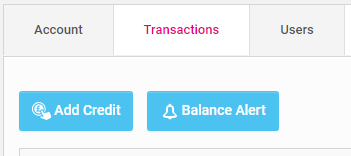 From you balance page you can download  your invoices by first changing your filter setting to Credit/Debit Card Transaction:

From here simply find the transaction for which you want to download the invoice and click on the 'Download PDF Invoice':


Please note that only invoices from credit purchases can be found here. If you require a copy of your monthly VMN invoice, please email accounts@voodooSMS.com. You can also try searching this email address in your inbox, as VMN invoices are automatically emailed to you monthly.