YOU ASKED.. WE LISTENED!!
NEW FEATURE NOW AVAILABLE…  "MANAGE YOUR USERS"
We are always looking for new ways to improve the overall user experience for our customers. Although our portal has many different functions & features available to make the experience pain free.. There is always room for improvement.
After gathering feedback from many users, it became apparent that changes were needed for an improved process in order to manage and set up additional users on an account.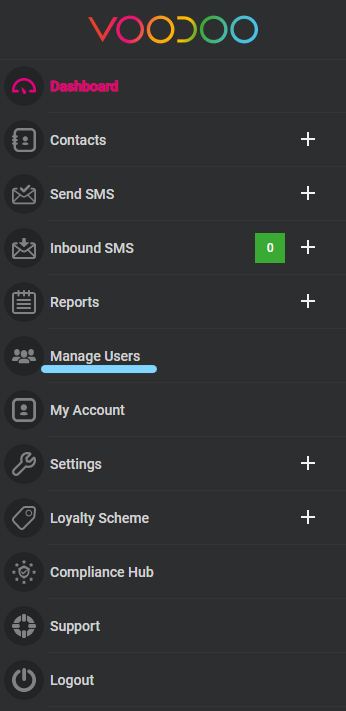 We understand that multiple users may need access to one account in order to carry out their own individual tasks, this feature already existed on the portal but after customer feedback we realised it was too difficult to access, in response to this we have made it prominent on the side menu under the 'Manage Users' section.