The Voodoo SMS portal is always evolving with new features being developed constantly. We have now released one of the biggest set of updates to the user interface which includes several new features including SMS file attachment, international SMS, web opt-out, an improved contact uploader and more. As with all other portal modules there is no extra cost for these features.
WEB SMS
Web SMS will replace the existing Quick SMS & Broadcast modules. It has an easier to use interface which launches brand new features including:
Preview message view

Send test to handset

International SMS (when enabled on your account)

New contact list selector

SMS file attachment

New short URL manager

Web link opt-out

New summary layout
For now, we will allow access to WEB SMS, Broadcast & Quick SMS and once users are familiar with the new benefits of WEB SMS we will phase out Broadcast & Quick SMS.
---
NEW CONTACT UPLOADER
The new contact uploader has various features including;
Faster file uploading & processing

Accepts .ZIP (compressed files for faster uploads) and .VCF (vCard files)

Ability to upload international contacts (when enabled on your account)

Enhanced interface for dynamic fields

Ability to copy/paste contacts, add via API or skip (add later)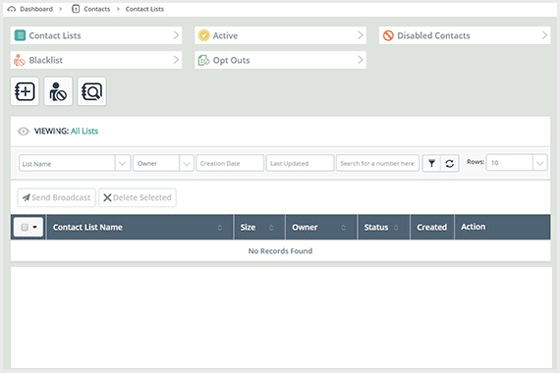 If you have any questions regarding any of the new features or need any assistance please do not hesitate to contact us on 0800 971 7111 or email team@voodooSMS.com.